We provide South Mississippi with outstanding treatment and surgical care for disorders of the ear, nose throat and areas of the head and neck.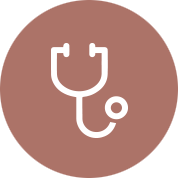 Physicians
>> Meet our team and see what sets us apart!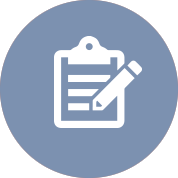 Resources
>> Download Patient Registration Forms.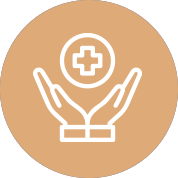 Services
>> Learn more about the ENT Services we offer.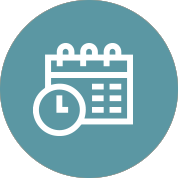 Appointments
>>To schedule an appointment call 601.649.9706
How can we help you?
Call us at 601.649.9706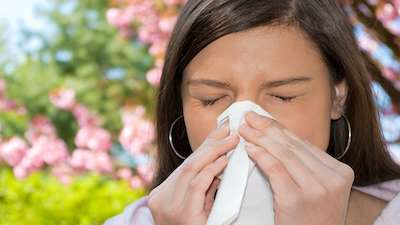 Hay Fever
Hay fever, also known as rhinitis, is a type of allergy  that affects …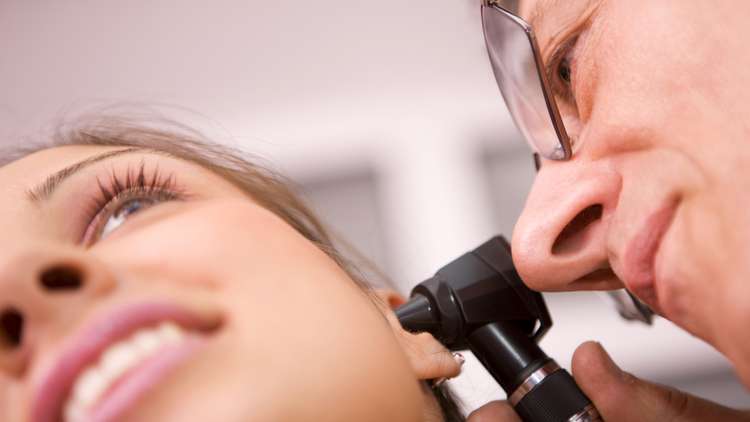 Ear Infection
Ear infections occur more frequently in children than adults because …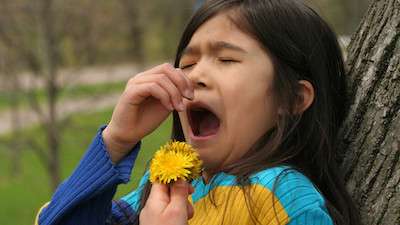 What are allergies
What Are Allergies? What Is an Allergy?This article explains the basics of an …
Ear Nose & Throat of Laurel
Office Location
203 South 12th Avenue
Laurel, MS 39440
Contact Information
Phone: 601.649.9706
Fax: 601.649.9708
Business Hours
Monday - Friday
8:00am CST - 5:00pm CST
Copyright © 2023 - Ear, Nose & Throat of Laurel Surgical Clinic - 601.649.9706
Office Location: 203 South 12th Avenue - Laurel, MS 39440